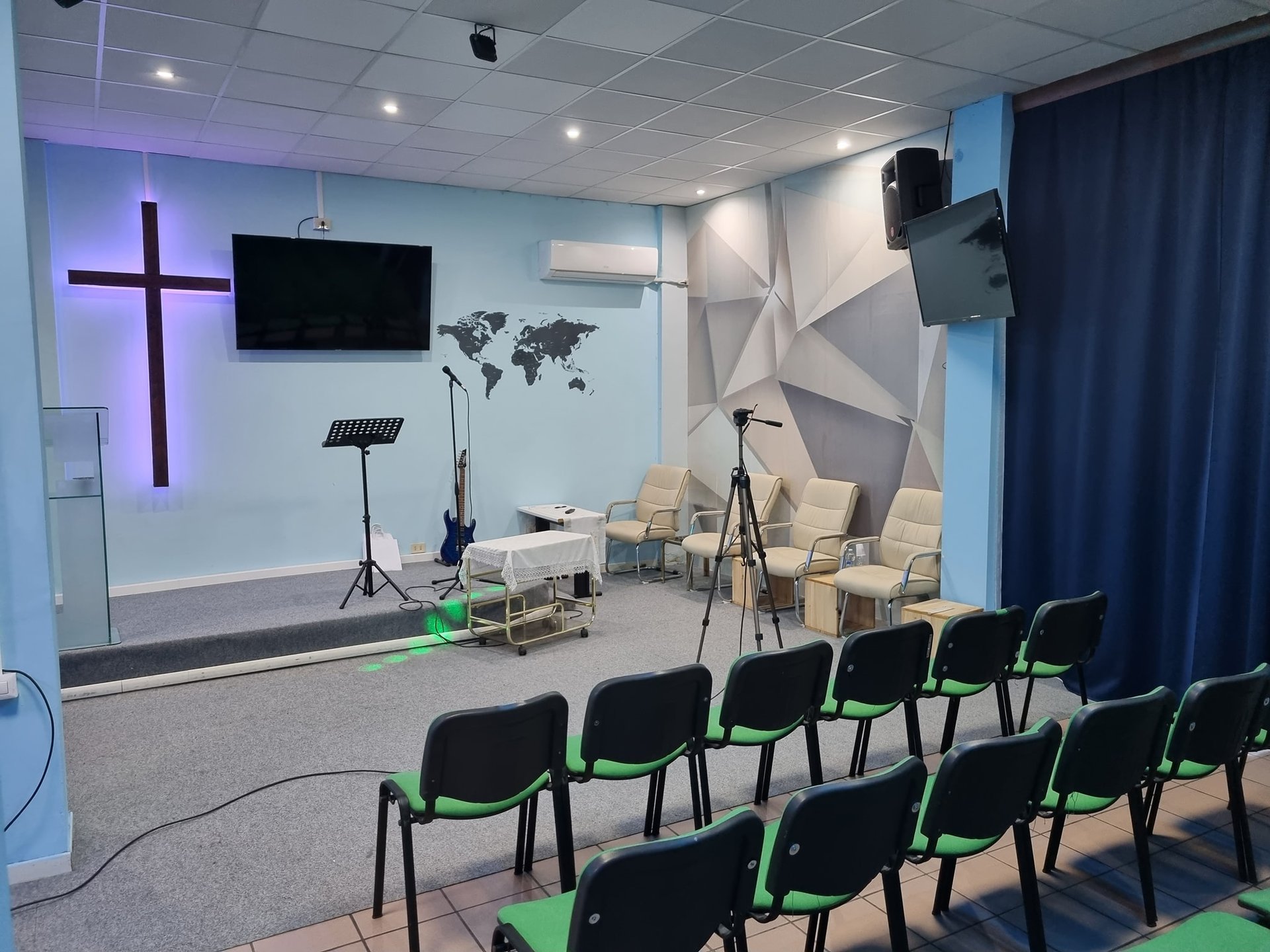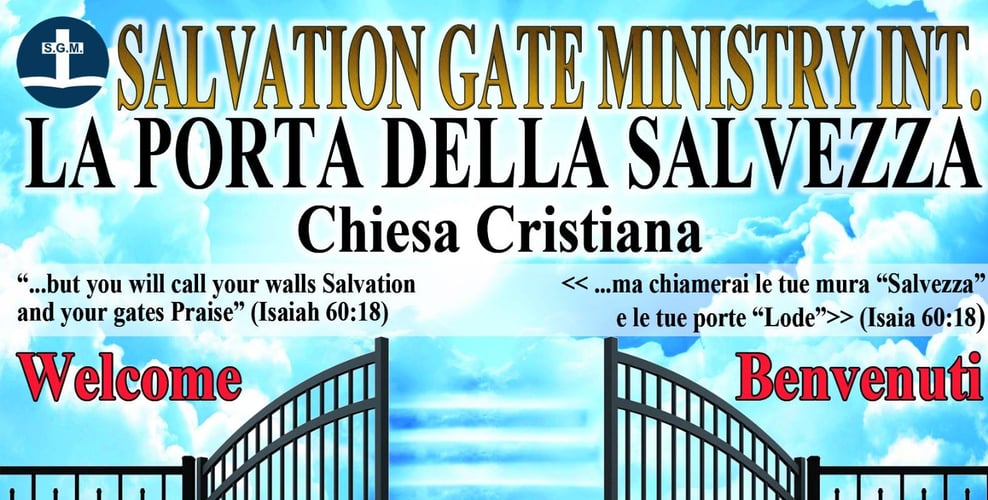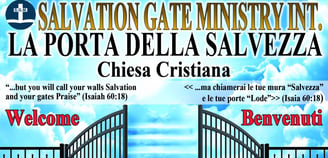 Welcome to Salvation Gate Ministry Intl.
We are a vibrant Christian church located in Ferentino Lazio, Italy, committed to spreading the gospel of Jesus Christ. Our ministry serves as a spiritual haven for believers and seekers alike, offering hope, love, and transformation within the local community.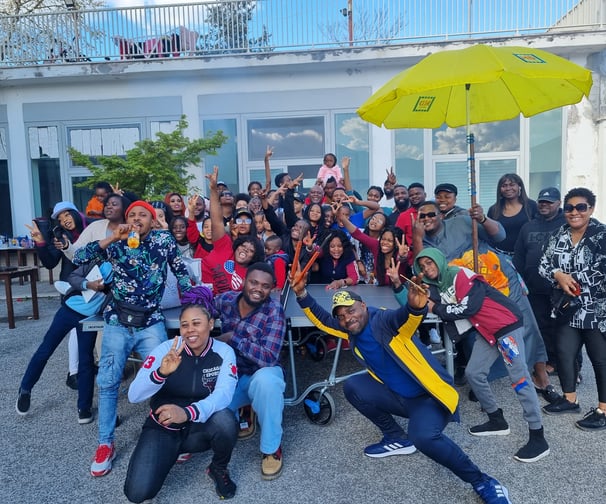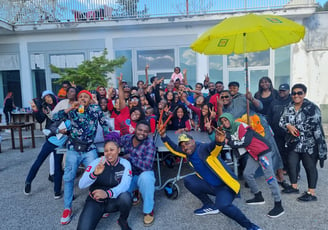 "...But you shall call your walls Salvation, and your gates Praise."
-Isaiah 60:18
SUNDAY SERVICE
Every Sunday at 10:00am, we welcome you to join us for a session of blessing, fellowship and outpouring of the Holy Spirit.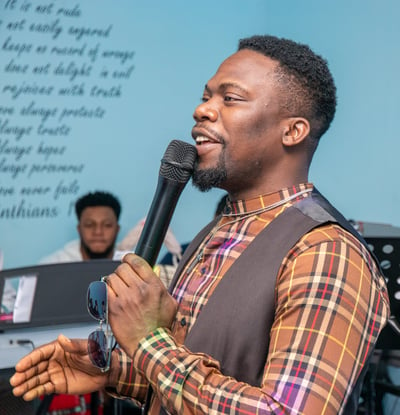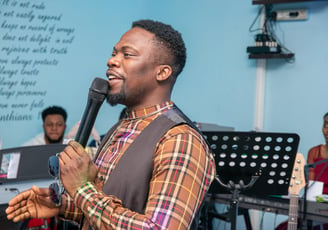 PRAYER
What are you asking God for? Let us pray with you. We have a team that is ready to guide you to the heart of God through prayer and intercession. Send us your prayer requests.
TESTIMONIAL
Has God done anything for you?
Send us your testimonies. We believe that gratitude is one of the best way to appreciate God.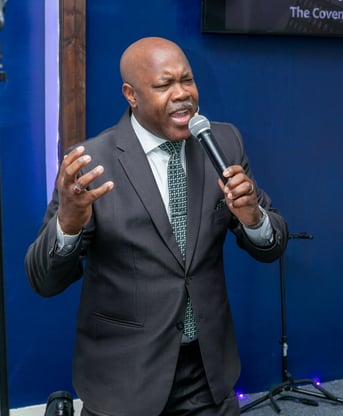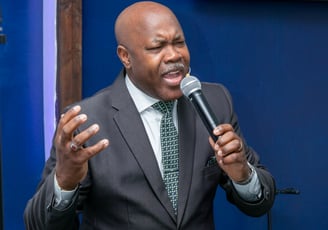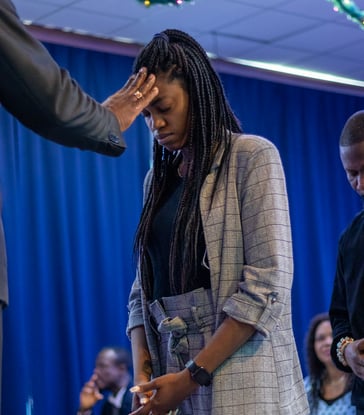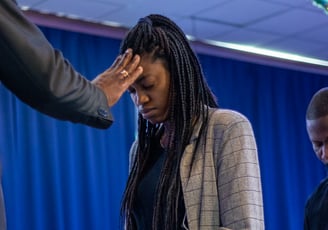 INTERNATIONAL MEN ON THE FRONTLINE
There is a battle in the atmosphere, a battle against our faith, our minds, our souls, and our spirit. This battle began in Heaven when the devil waged war against God and His angels.
He was sent by God the Father so we could be saved, and now we are the sent ones to go forth like Gideon to wage and win the war.
This magazine is for men on the frontline, those who are sharing their last resources for the Gospel, who have given everything – their country, their freedom, their family, their children, their jobs, and for some, even their lives. This magazine is filled with testimonies and voices from men in Christ, men on the frontline.
JOIN OUR SUNDAY SERMONS ON FACEBOOK LIVE.